CCEF's Donors and Partners
The California Consortium of Education Foundations is pleased to have active partnerships and financial support from major philanthropic and corporate donors and sponsors. We appreciate the generous support of the RGK Foundation and Harris Connect to provide resources for our 2012 communication outreach efforts and training programs for local education foundation leaders.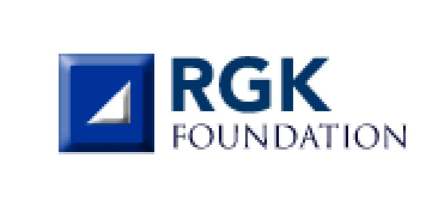 Over the years, CCEF has had major support from Washington Mutual, Bank of America, Southern California Edison, and Wells Fargo. In 2009, CCEF's work was supported by individuals, local education foundations, fees, business sponsorships, and grant funding from DIRECTV and Everest.